Refit Service
---
We guarantee that after our refit your yacht will be looking and/or performing better than new.
We operate a full refit service in BODRUM, MARMARIS and ISTANBUL, very economic with best prices. Refit, repair, remodel, maintain. We work closely with our client teams to deliver outstanding results with speed and efficiency.
We have the location, access, facilities, management and expertise that your project needs. But more important is the commitment and passion we dedicate to achieving your goals.
REFIT SERVICES
Class surveys and approvals with all major classification societies.

Engine & Mechanical Services.

Electric & Electronic Services.

Automation Service for Generators.

Metal Works Services

Technical support and spare parts

Blasting and anti-fouling systems, tank treatments.

Stability analysis and inclining experiments to classification

Engine room system updates to meet the latest requirements.

Paint & Varnish

Interior Design.

Renew deck and wood operation

Hydraulic Shop Facility

Propulsion & Power Systems

Pipeworks & Repairs

Welding & Fabrication

Fiberglass Repairs

Underwater tools and diving services

Rigging & steel and wood mast construction ​​​​​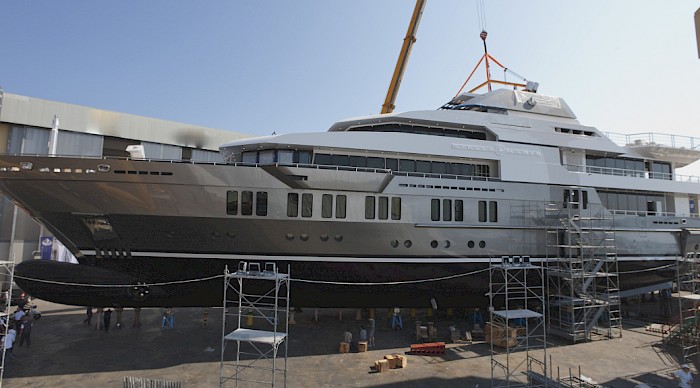 ---
You are here

Refit Service